April 11th, 2009
The grape and the grain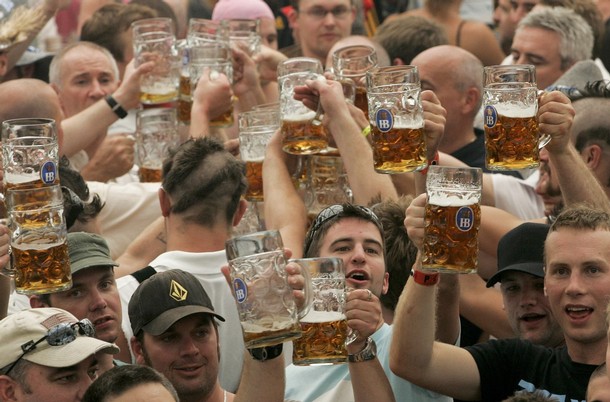 It appears that April 2009 is unofficially Beer and Wine Month in Boston. You've got the first Wine Riot ("This isn't your parents' wine event") and the 10th Beer Summit happening on the same weekend, April 17 and 18. Tix are still on sale for both. And you've got the Craft Brewers Conference coming to town the following week, April 21-24. It's all part of Boston's long-hatched plan to be the best drinking town in America.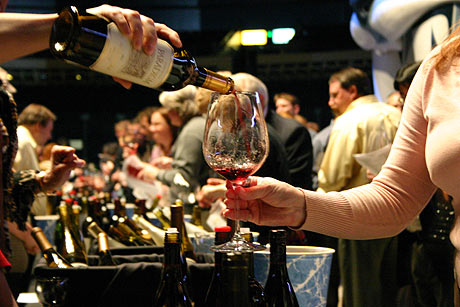 OK, maybe not, but it all adds up to some serious enthusiasm in the Hub for good drink. Note that the Craft Brewers Conference, an annual gathering of folks in an industry made up of thousands of small breweries and brewpubs, doesn't just meet in any city. They aim for venues that offer attendees lots of places where they can find their chosen beverage. While most of the activity around the conference is industry-only and happens at the World Trade Center, breweries and beer bars around Boston are doing special events to take advantage of the influx of beer professionals from around the country.
Redbones is having a Smuttynose Keg Party on April 22 from 5:00-7:00 — 18 kegs of the Portsmouth, NH, brewery's beers on tap at one time including vintage, short-batch and fan favorites. Also, brewers from the Cambridge Brewing Co. and Mayflower Brewing led the creation of a special beer for the conference, the Audacity of Hops, which will be available at Cambridge Brewing and some other local bars that week (and perhaps for a little while afterwards if supplies last).
Permalink | Filed under Beer, Wine | Tags: Beer Summit, Craft Brewers Conference, Wine Riot