July 9th, 2011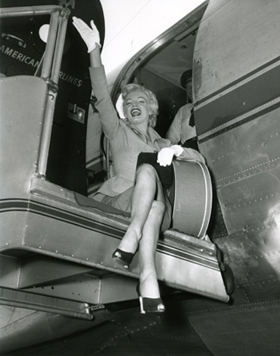 You probably noticed things haven't been pouring around here lately. Sorry. I've been in the middle of a big transition that will, I'm sad to say, render drinkboston.com an artifact. This blogger is moving to L.A.
It's a day-job thing. My career in university communications has progressed despite my second "career" carousing Boston bars by night and writing about the goings-on in them during lunch. So, hello, University of Southern California! Luckily, my new employer is close to downtown L.A., home of such luxe watering holes as The Varnish and Caña.
Will there be a DrinkLA.com? 'Fraid not. My new position, along with explorations of my new city, will keep me plenty busy for a while. But I will keep this site online — and will continue to moderate comments — for those who want to browse any of the 450 posts I've written over the past five years.
It sounds clichéd, but it's true: One of the best things about publishing this blog is the people I have met. Bartenders, barbacks, fellow customers, cocktail enthusiasts. Brand ambassadors, professional mixologists, other drink writers. And, of course, many, many of my fellow Boston imbibers. I thank all of you for the good cheer, the support you gave this endeavor, and the time you spent reading and commenting on the scribblings here. I'll miss you, I'll miss this town, and I'll miss this labor of love. But I look forward to downing a round of Fernet with you when I visit. Cheers, y'all!
Posted in L.A. | 23 Comments »