November 28th, 2008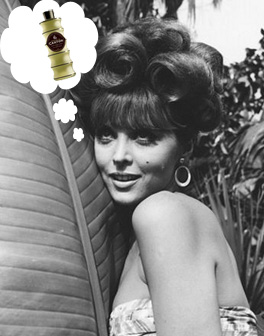 Calling all Boston imbibers: This Monday, December 1, a group of Boston bartenders will compete in the semi-finals of the Domaine de Canton 2009 Bartender of the Year contest. The competition will, of course, involve mixing an original cocktail using the exquisite new French cognac-based, real ginger-infused liqueur.
The event takes place upstairs at the Beehive in the South End from 5:00-7:00 (after the judges have made their selection) and features complimentary appetizers and Domaine de Canton cocktails. It's open to the public, but you gotta RSVP by emailing paul@tipplingbros.com.
The contestants are:
Jennifer Harvey – 33 Restaurant & Lounge
Mike Paquette – Scampo Restaurant
Bob McCoy – Eastern Standard
Josh Caron – Five Fifty-Five
Steven Shur – Boston College Club
Jeff Grdinich – White Mountain cider Co.
Clif Travers – The Beehive
Chris Whitney – Alibi Bar & Lounge
The judges (with their titles quoted verbatim from the invite) include:
John Gertsen. Cocktail Guru – No.9 Park & Drink
Liza Weisstuch. Sprits & Lifestyle Writer – Imbibe Magazine, Whisky Magazine, Massachusetts Beverage Business
Misty Kalkofen. Mixologist Extraordinaire – Drink, Founder LUPEC Boston
See you there!
Tags: bartender, contest, Domaine de Canton ginger liqueur, mixology
Posted in Cocktails, Events, Liqueur | 4 Comments »